MAPLA 2019 Drive-In Conference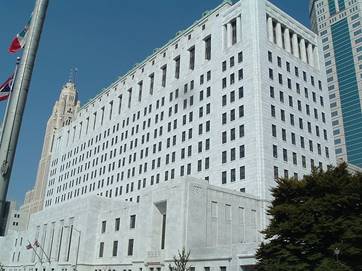 Please join us for the one day MAPLA 2019 Drive-In Conference on Monday, February 4, 2019 at the Ohio Supreme Court in Columbus. This is a great opportunity to learn about the latest topics in legal education and network with law schools and other pre-law colleagues in one cost efficient event with minimal travel required. Registration is just $40 and is now open here.
Drive-In Conference Agenda*
8:30-9:00 Breakfast
9:00-9:05 Welcome
9:05-10:05 Session 1. The GRE: A Primer
10:15-11:15 Session 2. Hot Topics in LSAT Changes
11:15–12:00 Tours of the Ohio Supreme Court
12:00-1:00 Lunch (including Law Fair Working Group Meeting)
1:00-2:00 Session 3. Before the JD: Insights for Pre-Law Advisors
2:10-3:10 Session 4. 3+3 Update and Other Ohio-Specific Topics
3:10-3:30 Law Fair Working Group Update
3:30-4:30 Networking and socializing
4:30 Conference concludes
*Session times are subject to change to accommodate speaker availability.
Registration is just $40 and includes breakfast, lunch, and conference materials.